If you have decided to install solar panels on your property, you may be looking for a solar installer. But how do you choose a reputable and trustworthy solar vendor to install panels on your property? This can be a daunting task. We are here to help you and uncover the top 10 things to look for in a solar installer.
The whole world has gone solar power crazy. It's one thing that you can do for your home to reduce your carbon footprint and save yourself money on energy costs each year. If you've made the recent decision to install solar panels on your home, you probably already know just how many choices there are out there for contractors. Many do a great job advertising and claiming to be the best solar installer. You can be overwhelmed to find hundreds of them in your area.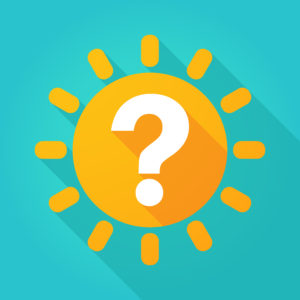 To save you from some of the headaches, we've come up with the questions you should be asking when choosing a solar installer.  With all of this background information, you'll be in the best possible position for how to choose a solar contractor. You"ll save yourself time and money on getting quality panels installed.
Quality Of Solar Panels
The most important thing you should be looking at when choosing an installer is the quality of their panels. Choosing something cheap and flimsy means you won't get the best returns on energy  You may have to replace them within just a few years' time. While it could cost more in the short term to get something higher quality, it will be well worth the investment down the line.
Some solar installers offer more than one brand or style, and each will come with their own level of quality. The two main types of solar panels are poly-Si and Si, with both styles having their own pros and cons. A reliable solar panel contractor should be able to answer any questions you have about their benefits to your home and possible downfalls.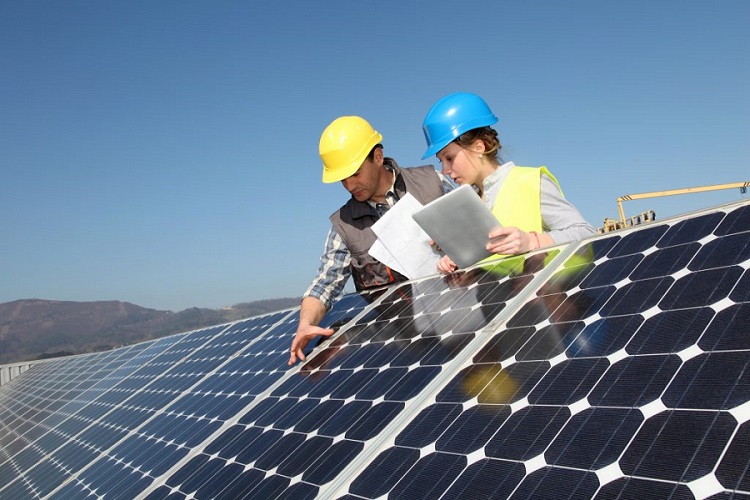 Size Of Area Where Solar Panels Will Be Installed
You might already have an idea of how much area you want to be covered with solar panels, otherwise, an installer can show you what's recommended. The more panels you have doesn't necessarily mean the more power they will create. This is largely a result of the quality and type of cells used. Where your panels are located is also important as some parts of the roof will be in line with the desired sunlight. Consider options that solar installers recommend carefully.

Price And Financing Options
After the solar installer visits your home and measures up the area, they should be able to provide you with a quote. Some might have a few options available to reach different budgets, and others will just supply the one type of panels and inverters. If you're unable to come up with the full cost upfront, some might offer financing options such as interest-free loans or fixed payments that can allow you to get the installation done now and pay for it later.
Multiple Quotes
As always when doing anything home renovations or improvements, it's best to get a few quotes from installers before you decide on the right one. Each might have something different to offer or current promotions for reduced prices, so it pays to spend your time doing research. Not only is solar helpful to your monthly budget, but it can have a hugely positive impact on the environment, so it's well worth the money.
Panel And Inverter Warranties
All quality solar panels and the inverters that come with them should be backed up by a solid warranty. A good warranty period on the power output should be around 25 years at a minimum, so look for this when choosing your preferred installer. Be sure to look closely at what the warranty period covers, as there should be repairs of silicon cells included. These cells can be measured to see their output and when they fall below a certain percentage they will be liable for replacement under warranty.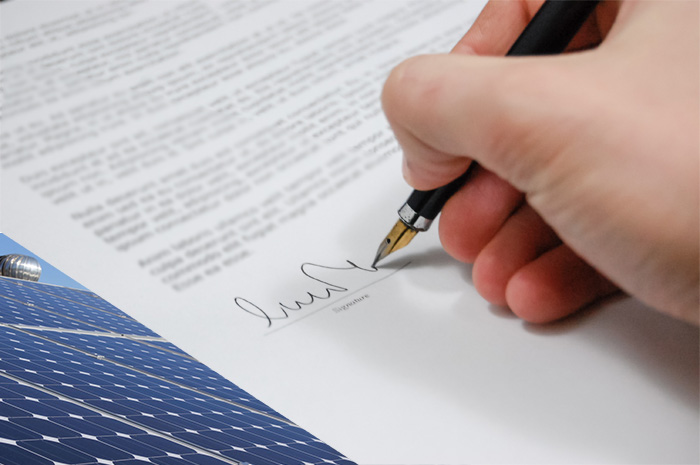 Expert Certification
Make sure you ask if the solar installer utilizes subcontractors to do your installation. Some companies outsource specific tasks and sometimes this can mean subpar work. You want to make sure you have experts doing your entire installation. If the solar vendor does subcontract, make sure they will stand by the work.
The Northern Board of Certified Energy Practitioners covers solar installment in the United States and are responsible for certifying work done by a solar installer. When choosing a qualified installer, ensure that they have been certified by this board. By doing so, you can ensure the installer meets strict requirements. A quick check on the Better Business Bureau can also give you an idea of a company's credibility. Be sure to run their name through this website as well.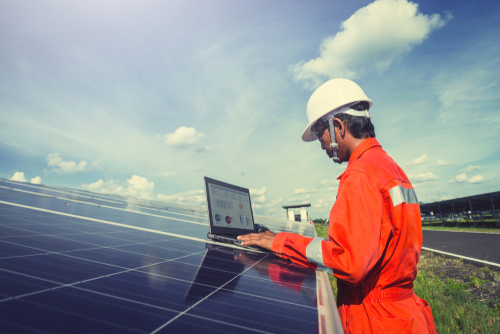 Recommendations And Reviews Of The Company
The easiest way to find out about your proposed solar installer is to do some research on their reputation. The internet has opened the doors for how we give and receive reviews on businesses these days. Be cautious about believing everything you read. Weigh the positive and negative reviews.
If your neighbors have solar panels it might be best to speak to them directly about who they used. Ask if they recommend them. Otherwise, a quick search online could lead you to more information about a brand's reputation. Any installer with multiple reviews that seem legitimate will be a good indication of their work. Don't simply trust one-off comments or recommendations.
A Smart Investment For Any Home
Making the decision to have solar panels installed shouldn't be taken lightly. Solar panels are a big investment so don't jump straight in and book the nearest solar contractor near you. Be sure that you've had all of your questions answered before you go ahead with the work. You'll be glad you did as you begin to see instant results on your monthly bills. We hope our list will help you shop to find the best solar installer for your home.