Are you looking to hire a window contractor to replace your home's windows? Installing new replacement windows is a great investment for your home. Not only do they add beauty but new windows also provide comfort and efficiency. You'll want to hire a professional window vendor to make sure the job is done right. But finding the right window contractor can be overwhelming. To avoid problems down the road, follow our top list of things to look for in a window contractor.
What is a Window Contractor?
A contractor is anyone you hire to provide materials and labor to complete a home improvement task. Some contractors focus on a specific type of project, such as window replacement contractor or window vendor, while other contractors work on a number of project types.
Hiring a window contractor to replace your windows is an extremely important step in getting beautiful and efficient windows for your home. Hire the right window contractor and you can avoid a wide range of problems. Follow our top 10 things to look for in hiring a window replacement contractor.
Research Windows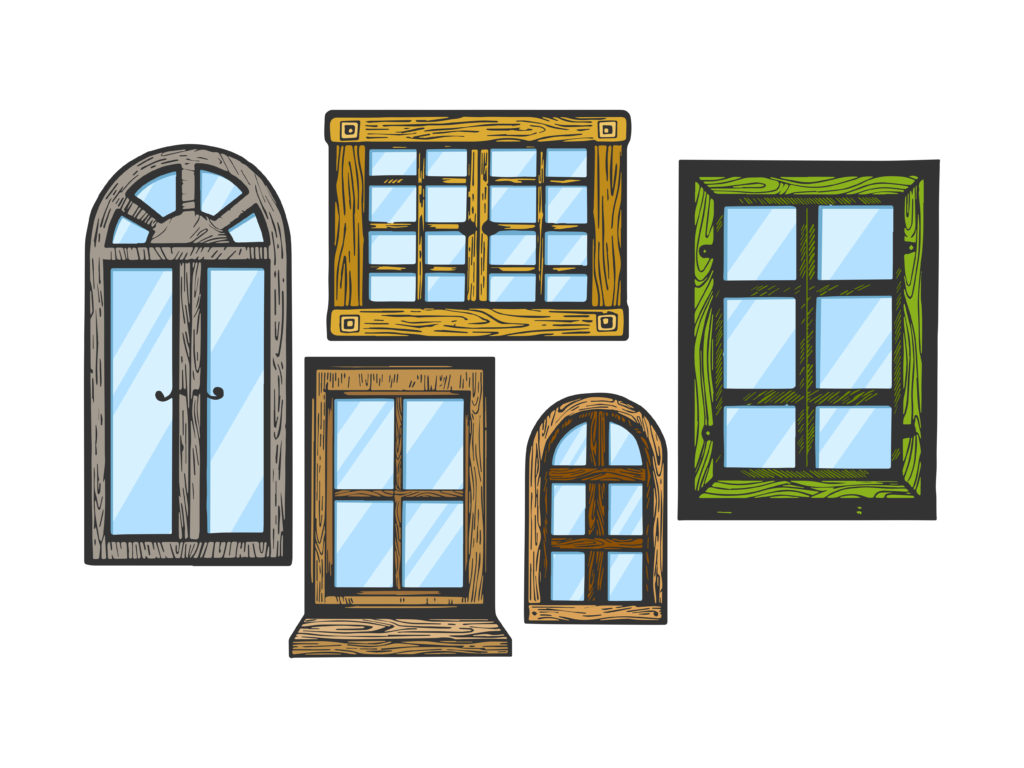 Before shopping for a window contractor, it's wise to know what brand and model of window you want. Consider what window is best for your home. Consider double pane windows or triple pane windows. Think about style and features. Knowing upfront what windows you want will help you find a professional who works best with that particular type and brand of window.
Plan On Getting Several Estimates
Each window replacement estimate should include not only the overall cost of the project but also materials, labor, timeframe, and payment plan policies. It is wise to get several bids for the project so that you can compare. 3-4 estimate is a good number to be able to make a decision. When you receive these estimates, you can evaluate not just on the proposed cost, but on a number of other factors including the contractor's communication style, their timeliness, and the detail within the estimate. Who best would you like to work with?
Warranties Are Important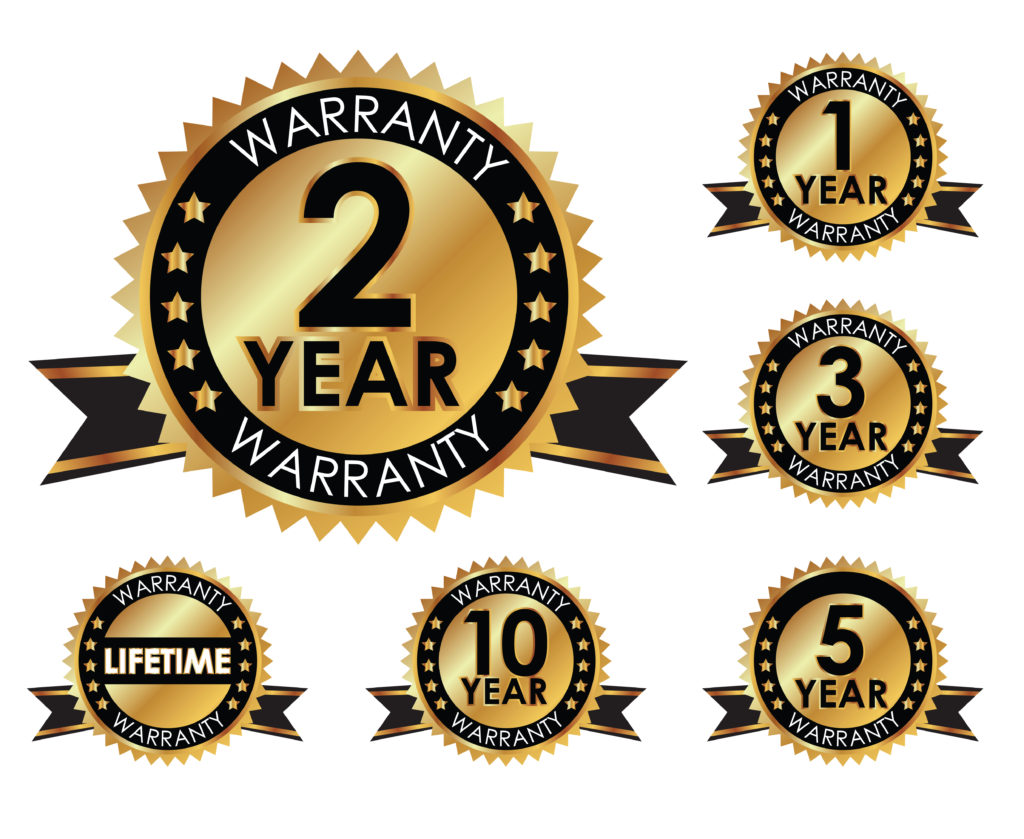 When purchasing windows, you'll want to read the warranty carefully. Consider if the windows themselves are defective or somehow the installation of the windows are not done correctly. How will you be protected? Many window manufacturers provide a 10 year warranty. The workmanship of the window replacement contractor you choose should also provide some sort of warranty such as 2 years. Ask these questions when you are shopping for a window vendor. Discuss who will manage warranty details and responsibility.
License Verification of Window Contractors
Each window vendor you consider should have their license. Check your state and local requirements as they do differ. You'll want to ensure the window contractor you hire is properly licensed for window installation.
Check References
Just like you would check reviews of the windows themselves, take the time to verify references of window vendors. Ask the window contractor for several references and take the time to email and call these individuals. Develop a list of questions to be able to evaluate and make a good decision. You want a reliable and trustworthy professional and you can learn a lot from others on how they experienced that window contractor.
Check the Better Business Bureau
Contact your local Better Business Bureau. This age-old method to checking if a business is in good standing still can help you exclude window contractors from your list.
Online Reviews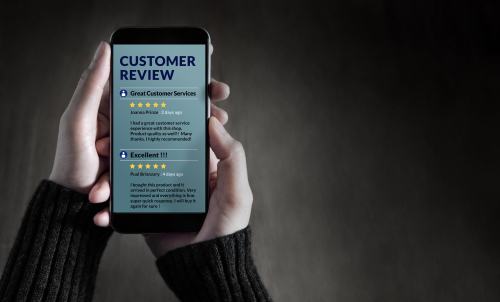 Read both the positive and negative reviews on the window contractor. Are their more positive comments than negative? Address any concerns directly with the window contractor.
Review the Window Contractor's Website
Is the website professional and up-to-date? Are their policies provided? Take the time to review all the available information you can glean from their website.
Make Sure They Are Insured
While you are doing your research on window replacement contractors, check to make sure they carry insurance and that it is up to date. The last thing you want to happen is to have your hired contractor get injured on the job or damage your property and find out they are not insured. Ask if they have insurance for personal liability, worker's compensation, and property damage coverage. Once you decide to hire one, request their insurance company name, policy number, and policy limits.
Negotiate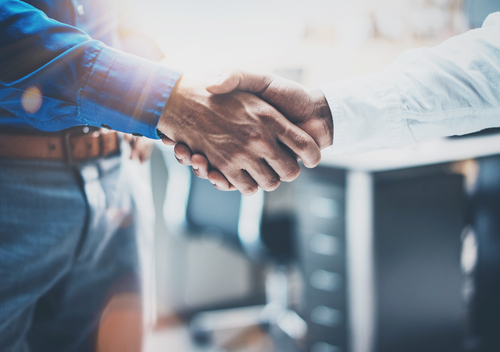 Window contractors can be open to negotiation. It can't hurt to ask if they are willing to agree on a lower price. Be respectful in your conversations and be open to options. It may be that the contractor can't lower price but extend preferable financing options.
In conclusion, hiring a window contractor is a big decision as there are thousands to choose from. We hope our list will help you come to a good decision on a reputable and trustworthy professional window contractor.